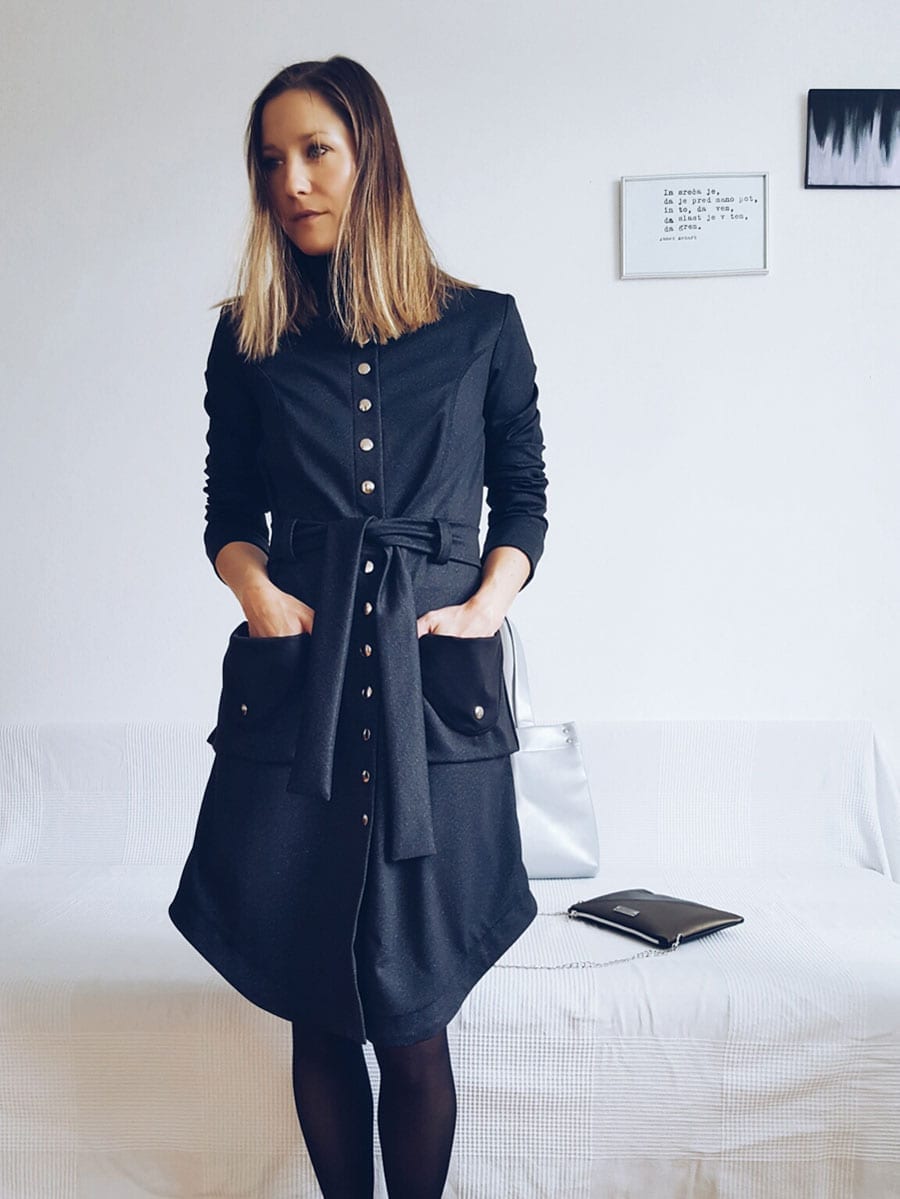 ninaluba FROSTED BLOSSOM 16/17 Collection is a mixture of designers best-loved jersey, rivets, lace, flounce & this season's favourite velvet. Shimmery pieces represent new beginnings, blossoming in an endless collection of designs dusted with Rivets, Glitter & Lace.
Photos by Tadeja Pance.
Check her website Desetno where you will find designs that are finding their inspiration in beautiful slovenian heritage.
"And the day came when the risk to remain tight in a bud was more painful than the risk it took to Blossom." Anaïs Nin
For order please contact us at nina@ninaluba.com