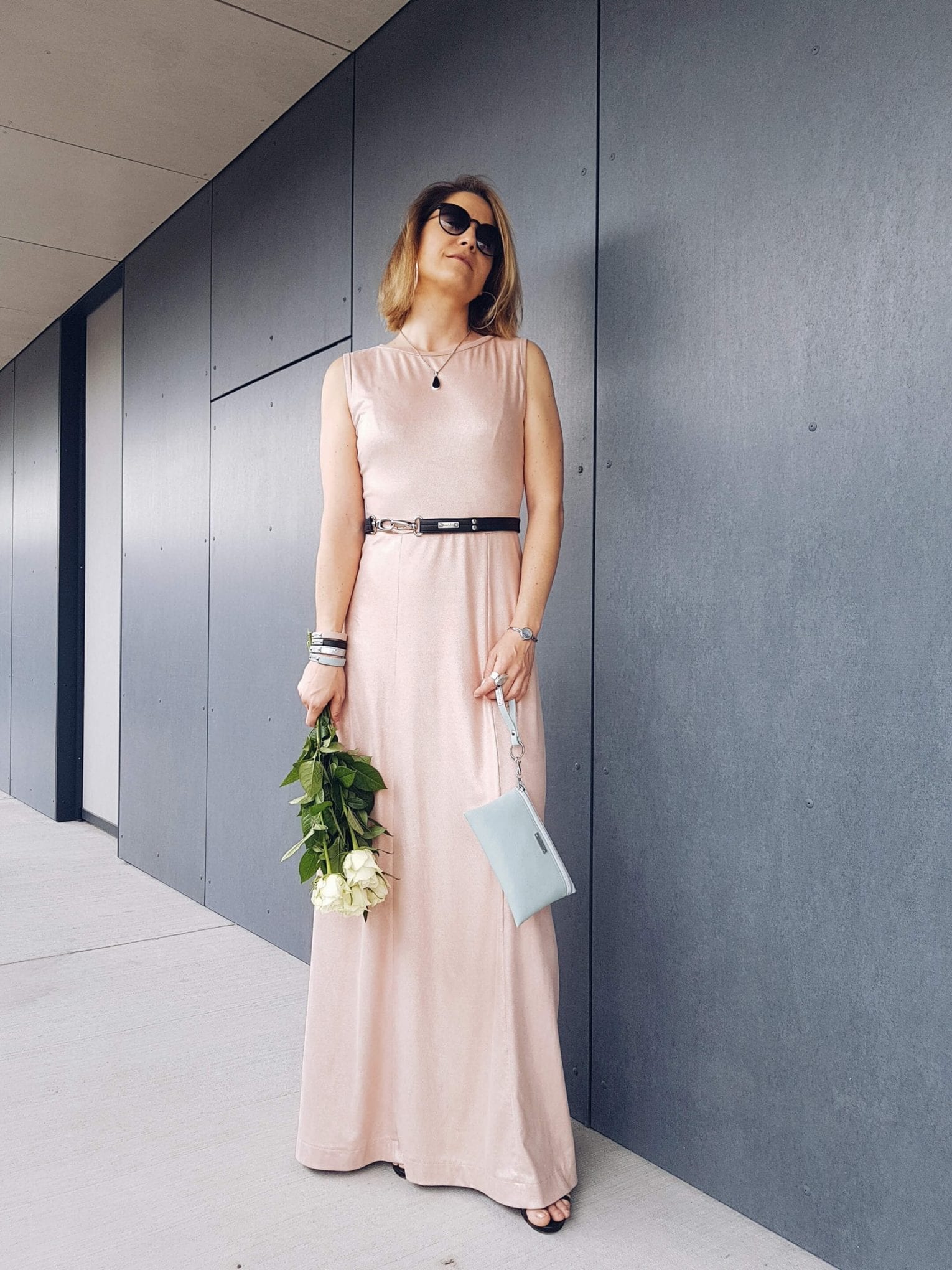 ninaluba THE SWEETEST TABOO SS18 Collection is made of Sugar, Spice and Everything Nice. From shimmering to suede-like jersey, story of designer's best loved materials continues along with faux leather, lace and eyelest for the icing on the cake.
There are also new ninaluba Fashion Accesories in Nude and Mint which go perfectly with ninaluba's Glam Rock style that seemed to become brand's sign over the past few collections.
Photos by Tadeja Pance.
Check her website Desetno where you will find designs that are finding their inspiration in beautiful slovenian heritage.
For order please contact us at nina@ninaluba.com
For accessories please visit our Etsy Shop.